Home Automation Services
in Canada
Elite A/V SYSTEMS INC has been serving Toronto & Cottage Country for more than 18 years. We have been designing and installing custom AV systems for high-end customers.
You can count on us to deliver exceptional services with honesty and professionalism.
At Elite A/V SYSTEMS INC, we believe in building a long-term client relationship with our customers. We are very discrete and private in maintaining our high-profile client information.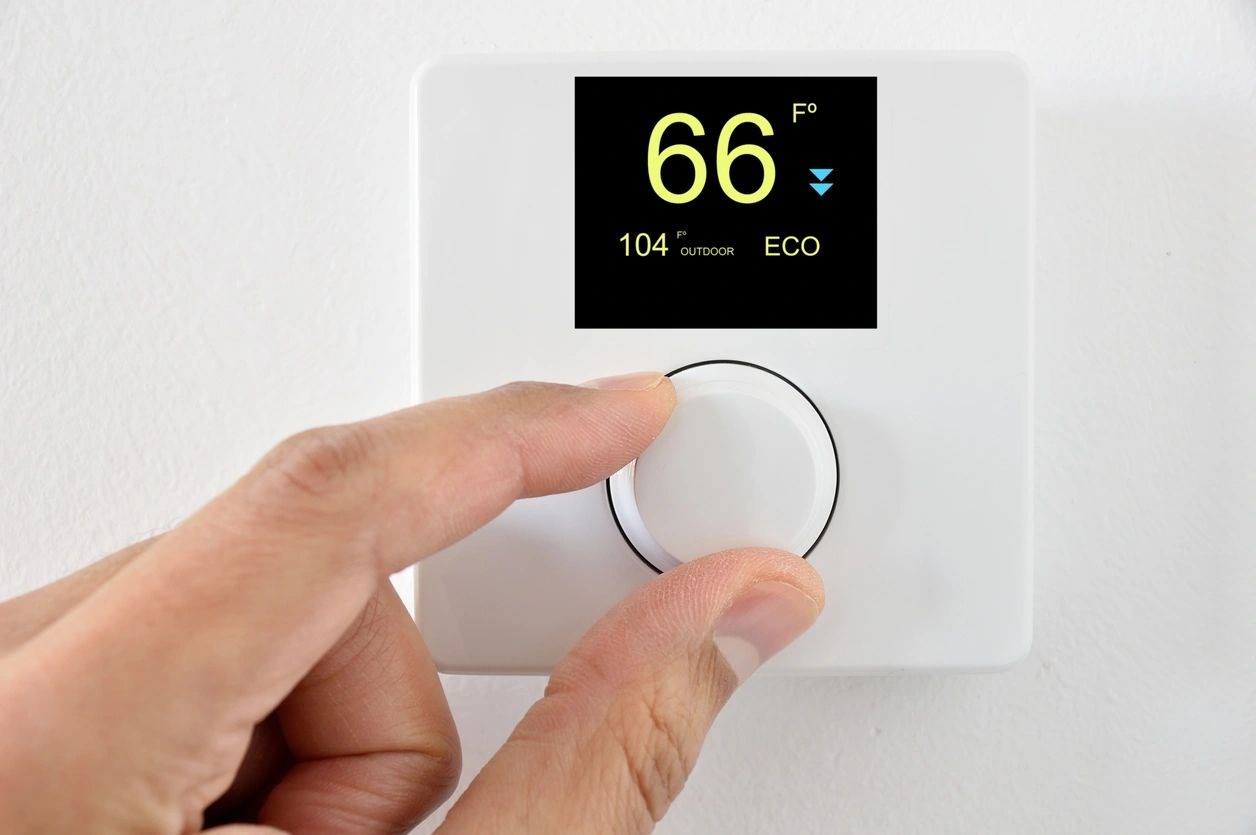 Extended Maintenance Support
We maintain positive communication with our potential customers to discuss the entire project in detail and to identify their specific needs. We design, plan, and coordinate each phase of the project and work with our clients from start to finish.
The majority of setups allow for real-time remote technical support. Our trained technicians focus on easy-to-use installations for clients.
At Elite A/V SYSTEMS INC, we offer extended maintenance support to our clients. Right from ongoing maintenance to preventative maintenance, system upgrades to a consultation on innovations, we have everything covered. We do regular maintenance check-ups to make sure the client is satisfied with our service.
Feel free to check out the various projects we have completed for our clients. We will showcase past and present projects from time to time.
Distributed Audio and Video