Audio & Video
Systems Integration Services
Offering Home Theatre installation, lighting control & structured wiring

Expert Home Automation
Solutions in Canada
Elite A/V SYSTEMS INC is a leading provider of home entertainment and automation systems. With over 18 years of experience, we serve to Toronto & Cottage Country areas. Our team of experienced technicians can fulfill your home entertainment dreams.
Elite A/V SYSTEMS INC has been serving a wide variety of residential customers looking for quality installation services and support for automation solutions. We are experts in creating custom AV system installations.
Our team has the knowledge and experience to provide designs and strategies for your audio and video installations. We train our customers on how to use and maintain their newly installed and repaired equipment.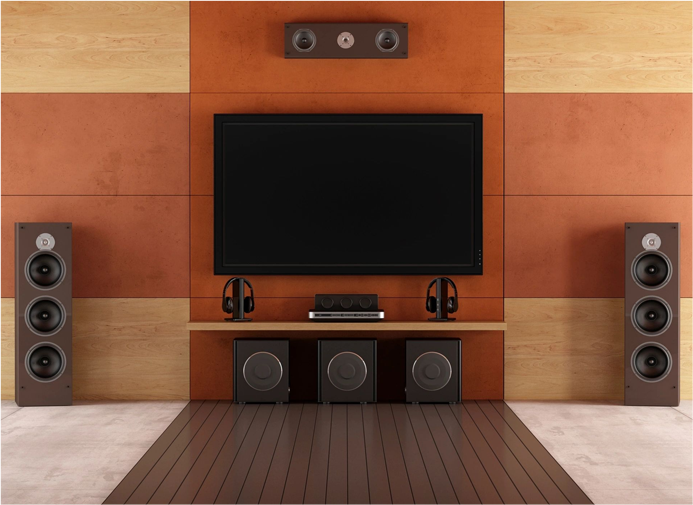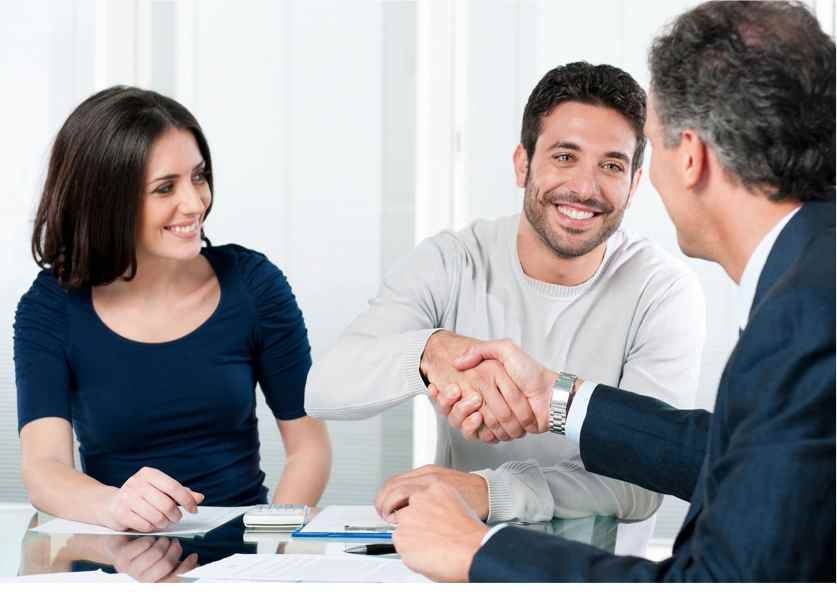 At Elite A/V SYSTEMS INC, we give attention to detail and are committed to providing exceptional service to each of our clients. We interact with our customers and offer our honest, expert advice, and feedback to help them make the right decisions.
Our team maintains regular communication with our customers that allow us to provide the best service. We are committed to our work and ensure that our clients have the best experience for the technology they are planning to install in their homes.
Our AV Installation Services
At Elite A/V SYSTEMS INC, our expert team of audio-video installers provides
many specialized services.
Check out our services section to learn more and see some of our projects.